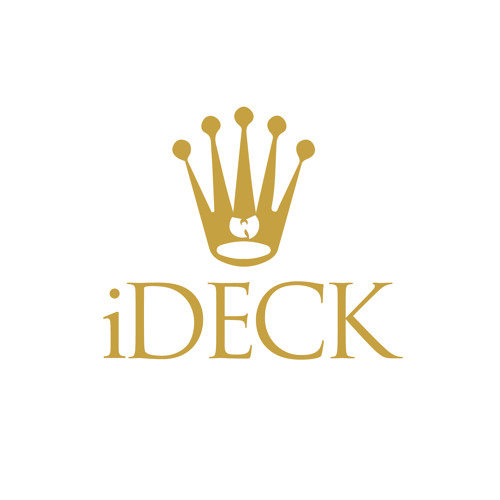 While fans of the Wu Tang Clan remain in the dark about official plans for their upcoming group project, the individual rappers in the Clan are still putting out solid material. One of the more under the radar members, Inspectah Deck, is still very active coming off the release of his collaboration project with 7L & Esoteric titled Czarface. With that album being an underground fan favorite in 2013, Inspectah Deck recently let loose this cut "Get On Deck" to continue his momentum. 
The track will be featured on Inspectah's next album Cynthia's Son and is a song all Wu Tang fans should embrace. Deck's rhymes are sharp and the production has that classic boom-bap feel to it.
Listen to "Get On Deck" below and let us know what you think.